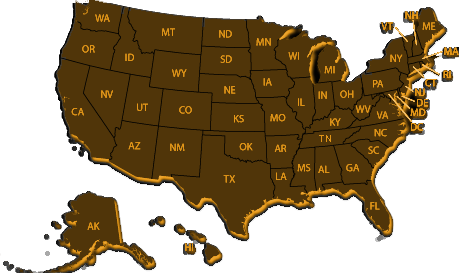 Wisconsin Granite Makeover Locations
Below is a list of granite countertops partner providers in Wisconsin. These granite fabricators are craftsman in the trade of granite countertop fabrications in the state of Wisconsin. Click on the logo to find the specific details about your kitchen upgrade from your local provider.
Granite Plus USA (Milwaukee, WS,Wisconsin)
Granite Plus partners with the best suppliers to bring you the widest selection of choices.
Whether you're shopping for granite countertops, marble tile, quartz bathroom cabinet to...
---
summit granite
|
gsi granite
|
weston kitchen and bath
|
kustom kitchens
|
Badger Granite
|
Granite Factory, Inc.
|
Midwest Rock Tops
|
Granite Shop of Madison
|
K.G. Stevens
|
Crafted Countertops, Inc.
|
Bay Area Granite & Marble LLC
|
Stone Innovations, Inc.
|
Luxi Stone Granite Marble
|
Elegant Stone Products Inc
|
Granite and Marble by Design
|
Halquist Stone Co Inc
|
---
Wiki | digg | Answers | Facebook | Twitter | Google News
---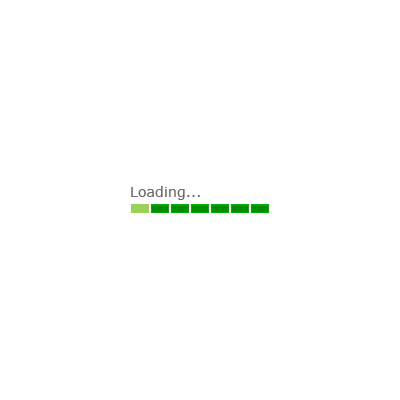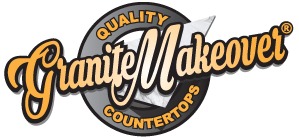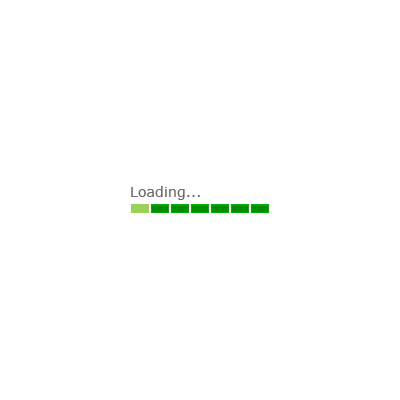 Colonial Granite Works is your one-stop shop for granite in Richmond, VA for anything from kitchen countertops to bath vanities and everything in between. Between our large selection of fine stones and our expert design capabilities, an upgrade to your home is limited only by your imagination.
1908 Staples Mill Rd. Richmond Va 23230
We service: Virginia Beach, Williamsburg, Norfolk, Portsmouth, Chesapeake, Suffolk, Hampton, Newport News , and surrounding areas.
Virginia Beach | Williamsburg | Norfolk | Portsmouth | Chesapeake | Suffolk | Hampton | Newport News |
Call Today! (757) 337-2341




Granite Locations | Partners | Services | Granite Countertop News | Edges | FAQ | Client Projects | Granite links | Feedback | Fabricator | Blog | Affiliate Program
© 2018 Granite Countertops wi Makeover property of Professional Remarketing Group, LLC All Rights Reserved