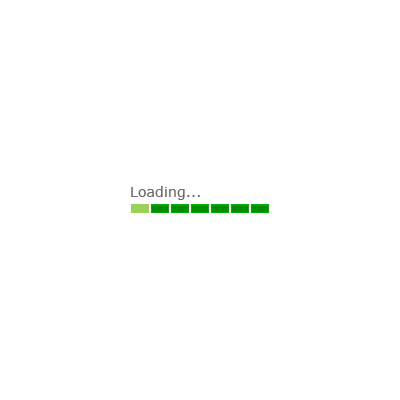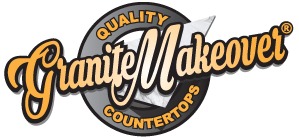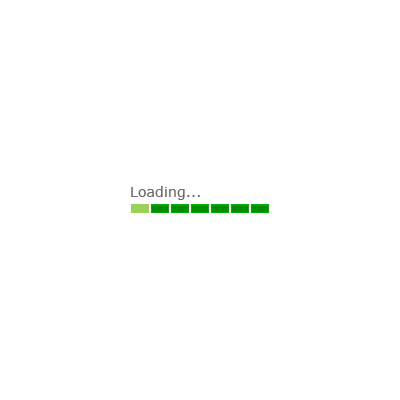 Colonial Granite Works is your one-stop shop for granite in Richmond, VA for anything from kitchen countertops to bath vanities and everything in between. Between our large selection of fine stones and our expert design capabilities, an upgrade to your home is limited only by your imagination.
1908 Staples Mill Rd. Richmond Va 23230
We service: Virginia Beach, Williamsburg, Norfolk, Portsmouth, Chesapeake, Suffolk, Hampton, Newport News , and surrounding areas.
Virginia Beach | Williamsburg | Norfolk | Portsmouth | Chesapeake | Suffolk | Hampton | Newport News |
Call Today! (757) 337-2341




Granite Locations | Partners | Services | Granite Countertop News | Edges | FAQ | Client Projects | Granite links | Feedback | Fabricator | Blog | Affiliate Program