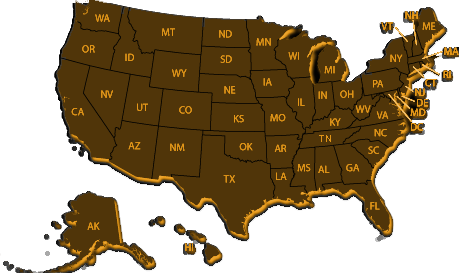 Rhode Island Granite Makeover Locations
Below is a list of granite countertops partner providers in Rhode Island. These granite fabricators are craftsman in the trade of granite countertop fabrications in the state of Rhode Island. Click on the logo to find the specific details about your kitchen upgrade from your local provider.
No partner available at this time.
Countertops by Superior
|
Affordable Quality Kitchens & Bath
|
Palace Designs Granite & Marble
|
NE Renovations
|
South County Cabinets
|
Nuzzo & Campion Stone Enterprises
|
Ferendo Kitchen & Bath, Inc
|
South County Cabinets
|
CABINET GALLERY LTD
|
Kitchen & Countertop Center of New England
|
Luxus Marble and Granite
|
Creative Stone Countertops Inc.
|
Countertops by Superior
|
Granites of America
|
Northeast Custom Granite
|
Northeast Marble and Granite
|
Quality Tile Company Inc
|
Imperial Tile
|
A Stone Inc.
|
Affordable Quality Kitchens
|
Pinnacle Kitchen Bath Inc.
|
East Coast Countertop Inc.
|
---
Wiki | digg | Answers | Facebook | Twitter | Google News
---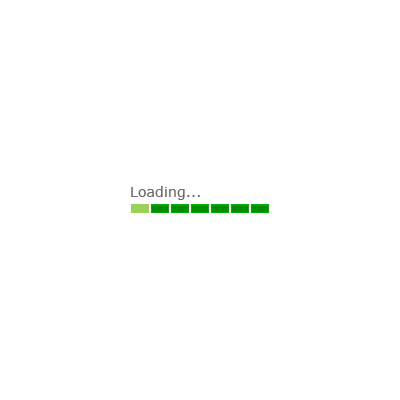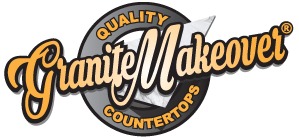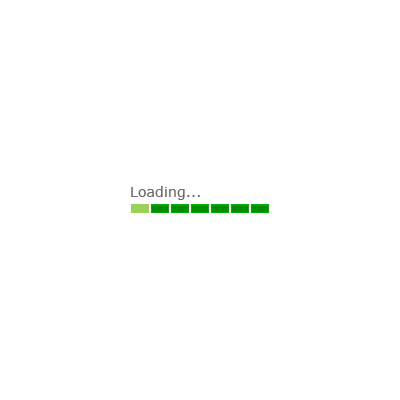 We provide homeowners, contractors and architects a large choice of custom fabricated stone slabs for residential or commercial use. Our staff of experienced, professional and knowledgeable stone experts help you select products, estimate costs, work with you on design ideas and follow through with personalized project management. Granite is a natural product and contains concentrations of crystals, pits, veins and fissures (small hairline cracks) that are likely to be present in solutions of the slab(s) used to produce your counter tops.
Conveniently Located at 2066 airport industrial park drive Marietta GA, 30060 (We are in the back: Turn right at the yellow arrow and then make a left.)
Builder, Architects, Designers Welcome! - Call for Special Pricing!
Atlanta | Georgia | Atlanta Georgia | chattanooga | Marietta |
Call Today! (404) 382-8322




Granite Locations | Partners | Services | Granite Countertop News | Edges | FAQ | Client Projects | Granite links | Feedback | Fabricator | Blog | Affiliate Program
© 2019 Granite Countertops ri Makeover property of Professional Remarketing Group, LLC All Rights Reserved