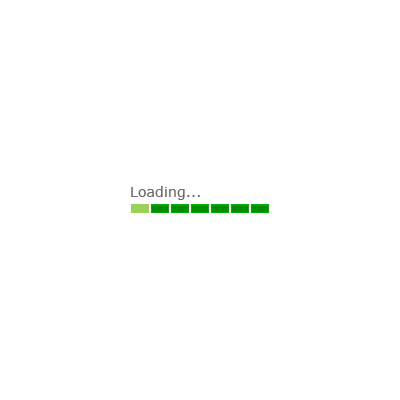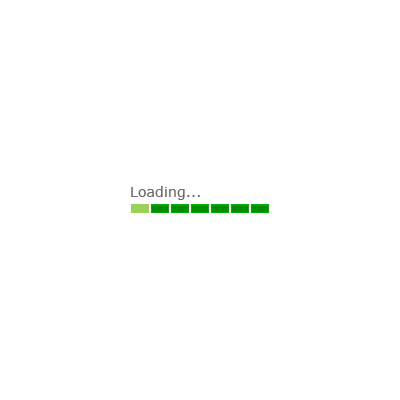 The Granite Shop is known for offering a wide variety of quality custom countertops, all at affordable prices. No matter what your project and budget is, you will always find the selection and service you demand at a price you deserve. We achieve this by aggressively managing our overhead. We are certainly not the largest, or fanciest granite countertop shop showroom in town, but if you want the very best quality custom Countertops at the most competitive price, The Granite Shop is the place for you.
Our philosophy of delivering the best quality afford-ably inspires everything we do. Together with our customer-first service, it is easy to
see why The Granite Shop has something for everyone - and always at the most affordable rate. Visit our convenient location (at 2045 Niagara Falls blvd., Niagara Falls 14304) today. We provide granite countertops in Buffalo, Niagara Falls, Western NY,Erie County, North Towns and South towns.




Granite Locations | Partners | Services | Granite Countertop News | Edges | FAQ | Client Projects | Granite links | Feedback | Fabricator | Blog | Affiliate Program