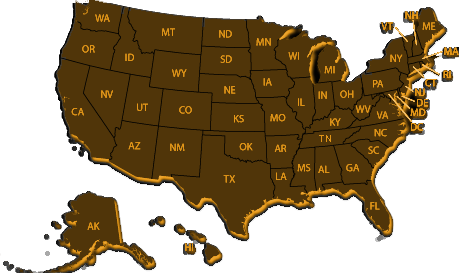 New Hampshire Granite Makeover Locations
Below is a list of granite countertops partner providers in New Hampshire. These granite fabricators are craftsman in the trade of granite countertop fabrications in the state of New Hampshire. Click on the logo to find the specific details about your kitchen upgrade from your local provider.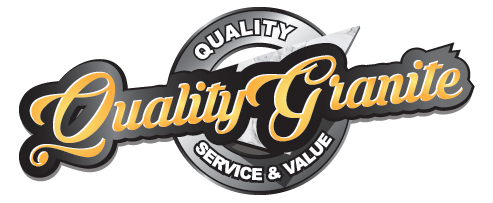 Quality Granite Countertops (New Hampshire,NH,ME,Maine,VT,Vermont,Concord,Derry,Dover,Hudson,Londonderry,Manchester,Merrimack,Nashua,Rochester,Salem,York,Kittery,Ogunquit,Berwick,Kennebunk)
We provide homeowners and businesses a large choice of custom fabricated stone slabs for kitchens, islands, bars, bathrooms, fireplaces, barbecues and more.<"https://www.bbb.org/concord/busines...
---
http://www.amoskeagfurniture.com
|
The Cabinetworks of Stratham
|
Currier Kitchens and Baths
|
Boardwalk North
|
A dream kitchen
|
all about kitchens
|
Fred E. Varney Company
|
Loridan Construction
|
Fixtures Etc
|
A.J. Wood Construction
|
North East Remodeling
|
Granite State Cabinetry
|
Flanders & Company
|
JG Painting
|
EPS Painting Services
|
PRO IMAGE PAINTING
|
Fosters Painting
|
Roys Painting Services
|
Local-Pro
|
PRG Granite
|
Admin Login
|
Eco Stoneworks
|
Belisle Granite Countertops
|
Montes Marble and Granite
|
Atlas Granite
|
Granite Countertop Pro
|
New Fields Test
|
Granite Makeover
|
---
Wiki | digg | Answers | Facebook | Twitter | Google News
---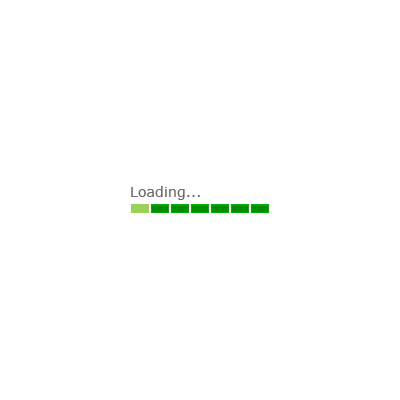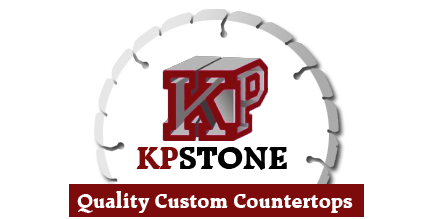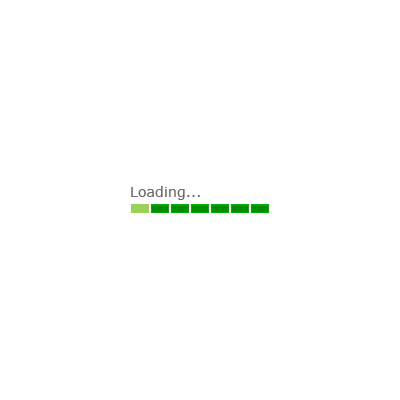 KP Stone has been offering engineered stones for many years, we are highly qualified in fabricating and installing any Caesarstone, Silestone, and Zodiaq projects. Our outstanding service is no match in the tri-state region. We use only high quality materials and do not compromise our quality. Our natural stone or quartz slabs thickness are in 1 1/4" and 3/4".
We strive to make your granite selection experience a pleasant one. Helping you with the design and coordination of colors to keeping in touch with you throughout the fabrication process. We do not use subcontractors. Our talented team of fabricators and installers are very detail oriented and provide craftsmanship second to none. We specialize in Granite, Marble, Travertine, Limestone, Soapstone and Quartz Surfaces.

Freport | NY | Long Island | Nassau County | Brooklyn | Long Island NY | Manhattan New York | New York | NY | NY-Brooklyn | NY-Manhattan | Staten Island New York | NY-Staten Island | Brooklyn | Staten Island | Manhattan New York | NY-Staten Island | Brooklyn New York |
Call Today! (516) 210-2599




Granite Locations | Partners | Services | Granite Countertop News | Edges | FAQ | Client Projects | Granite links | Feedback | Fabricator | Blog | Affiliate Program
© 2018 Granite Countertops nh Makeover property of Professional Remarketing Group, LLC All Rights Reserved