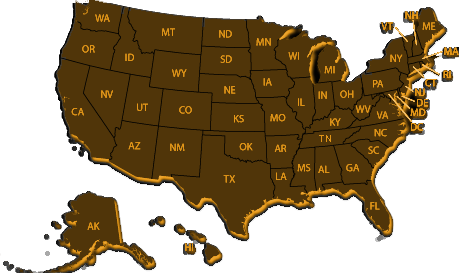 Montana Granite Makeover Locations
Below is a list of granite countertops partner providers in Montana. These granite fabricators are craftsman in the trade of granite countertop fabrications in the state of Montana. Click on the logo to find the specific details about your kitchen upgrade from your local provider.
No partner available at this time.
Billings Marble & Granite
|
granite creek stone
|
alpine granite
|
Garden City Granite, Inc.
|
Montana Stone Gallery
|
Magic City Granite Company
|
cascade granite
|
The Cabinet Connection, Inc.
|
Matt the Painter
|
---
Wiki | digg | Answers | Facebook | Twitter | Google News
---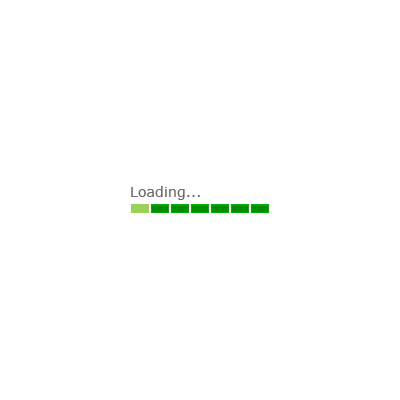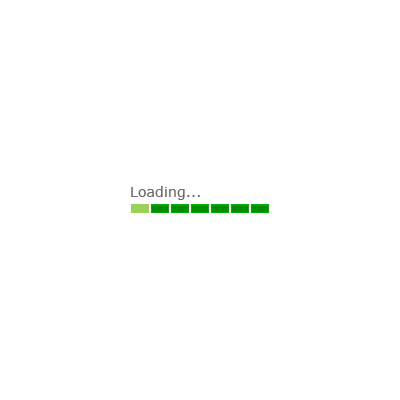 We have revolutionized the way you buy Granite and Quartz kitchen countertops! With 4,500 full-sized slabs stocked on-site and indoors, we average over 80 custom fabricated kitchen installations per day for: homeowners, contractors, architects, landlords, property flippers and developers.
We have refined the customer service and manufacturing process from art-form to science and are confident in fulfilling your expectations for quality, service and value. Operating 7 days a week, we offer a vast choice of solid-surface slabs for residential or commercial use and invite you to find out about the best customer service experience in the industry!
Shop from Home, OR visit our world-class facility in Eastern PA (165,000sf), OR visit one of our 3 company showroom stores (open 7 days a week, by appointment). Contact us for business info, pricing guide, samples and locations.
Pittsburgh | Greensburg | Latrobe | Belle Vernon | Canonsburg | Chalfant | Coraopolis | East McKeesport | Monroeville | Mt. Pleasant | Pennsylvania | Delaware | Maryland | |
Call Today! (412) 201-0422




Granite Locations | Partners | Services | Granite Countertop News | Edges | FAQ | Client Projects | Granite links | Feedback | Fabricator | Blog | Affiliate Program
© 2019 Granite Countertops mt Makeover property of Professional Remarketing Group, LLC All Rights Reserved