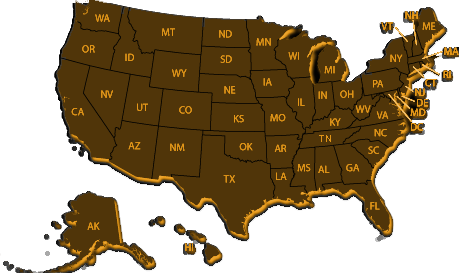 Maryland Granite Makeover Locations
Below is a list of granite countertops partner providers in Maryland. These granite fabricators are craftsman in the trade of granite countertop fabrications in the state of Maryland. Click on the logo to find the specific details about your kitchen upgrade from your local provider.
No partner available at this time.
Mt Top Granite & Marble
|
Solid Rock Company
|
Victorias & Flinstone Marble & Granite
|
SolidTops, LLC
|
Custom Marble Design
|
mgm stones
|
In Home Stone Marble & Granite
|
Best Vanities, Inc.
|
Authentiqa
|
Solid Rock Company
|
Custom Marble Design
|
---
Wiki | digg | Answers | Facebook | Twitter | Google News
---