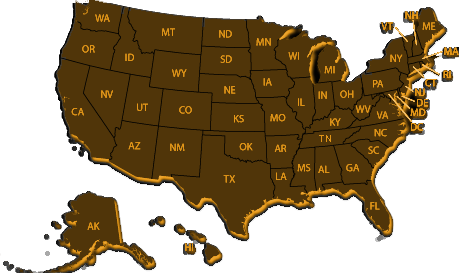 Louisiana Granite Makeover Locations
Below is a list of granite countertops partner providers in Louisiana. These granite fabricators are craftsman in the trade of granite countertop fabrications in the state of Louisiana. Click on the logo to find the specific details about your kitchen upgrade from your local provider.
No partner available at this time.
Cabinets Quick
|
The Planet Stone Global Corporation
|
Best Granite Countertop
|
heritage stone craft
|
Solid Stone Fabricators
|
AGM Almaraz, Granite & Marble
|
hds stoneworks
|
imc stone
|
Vitoria Marble & Granite
|
Moreno Granite
|
Artisan Granite Countertops
|
C&N Marble and Granite
|
Choice Granite & Kitchen Cabinets Inc
|
difranco stone
|
NU Image Kitchen and Bath Design
|
The Planet Stone Global Corporation
|
A & R Granite and Marble
|
custom kitchen counters
|
Kims Marble Inc.
|
B.C. Kitchen & Bath
|
Superior Flooring and Construction
|
B.C. Kitchen & Bath
|
Trent Stones LLC
|
Southern Style Granite
|
French Quarter Facades
|
Sheppards Countertops
|
Plantation Marble, Inc
|
Pieri Tile & Marble Co.
|
Avalon Marble
|
Oubre Marble & Granite
|
Home Decor
|
Stone Creations, Inc.
|
Daher Design
|
Grabince
|
Menzie Stone Company, Inc.
|
Kitchen Style
|
Intrepid Stone Specialites
|
United Kitchen & Bath
|
White Bay Group LLC
|
---
Wiki | digg | Answers | Facebook | Twitter | Google News
---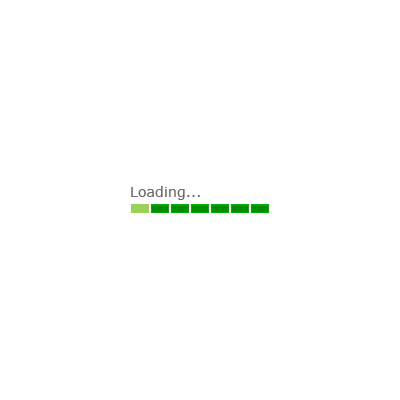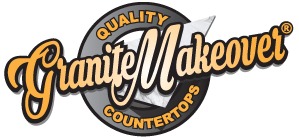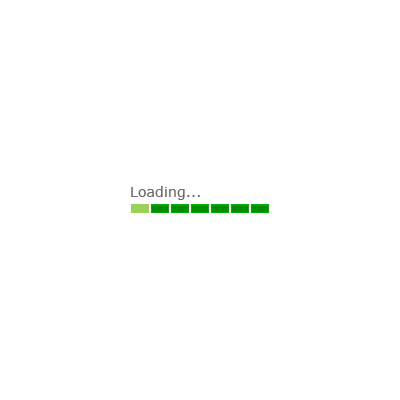 Colonial Granite Works is your one-stop shop for
granite countertops in Richmond, VA
for anything from kitchen countertops to bath vanities and everything in between. Between our large selection of fine stones and our expert design capabilities, an upgrade to your home is limited only by your imagination. We are located near one of the largest stone distributors in the great Richmond area. We specialize in providing top quality craftsmanship at a great price. Whether you are looking for Granite, Quartz, Marble for your countertops be sure to let us quote your project. You wont be disappointed.
Planning your project? Be sure to check out the Virtual Kitchen Designer , this can help you with design planning for your kitchen color pallet and the Instant Countertop Estimator which will provide you with ballpark pricing based on specific stone material pricing.
Our new showroom located in Ashland, VA has all your stone samples as well as flooring and cabinets for your full kitchen renovation projects. Come check us out, we are conviently located at 10354 Leadbetter Rd. Ashland, Virginia 23005
Richmond Virginia | Midlothian | Richmond | Manakin Sabot | Glen Allen | Mechanicsville | Newport News | Chester | Highland Springs | Ashland | Chesterfield | VA-Richmond |
Call Today! (804) 577-1176




Granite Locations | Partners | Services | Granite Countertop News | Edges | FAQ | Client Projects | Granite links | Feedback | Fabricator | Blog | Affiliate Program
© 2019 Granite Countertops la Makeover property of Professional Remarketing Group, LLC All Rights Reserved