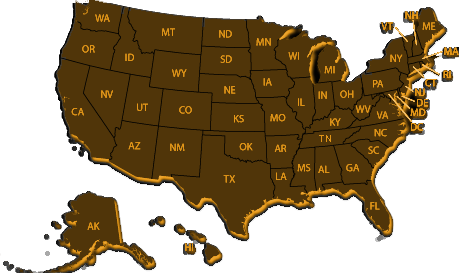 Kentucky Granite Makeover Locations
Below is a list of granite countertops partner providers in Kentucky. These granite fabricators are craftsman in the trade of granite countertop fabrications in the state of Kentucky. Click on the logo to find the specific details about your kitchen upgrade from your local provider.
No partner available at this time.
mees tile
|
american blue grass marble
|
mcdonald marble and stone
|
tru rockK
|
Precision Granite & Marble, Inc
|
Unique Granite and Marble
|
arcoiris granite
|
K Stone Design Inc.
|
Stone & Granite?
|
TYSON STONE
|
arcoirisgranite.com
|
---
Wiki | digg | Answers | Facebook | Twitter | Google News
---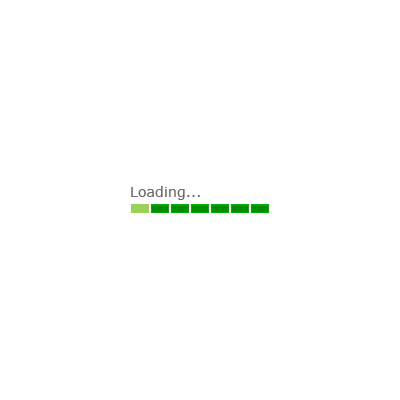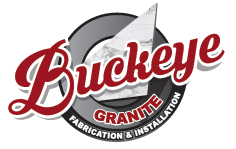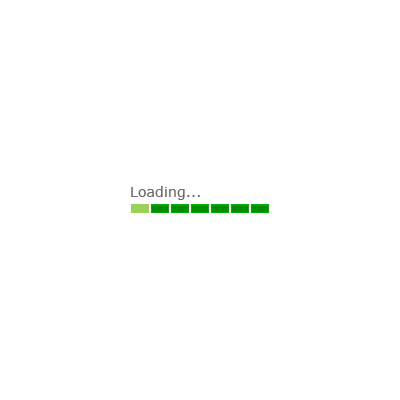 We provide homeowners, contractors and architects a large selection of custom fabricated stone slabs for residential or commercial use. Our staff of experienced, professional and knowledgeable custom stone experts help you select products, estimate countertop costs, work with you on design ideas and follow through with personalized project management services. Granite is a natural material. Every piece is unique and may contain imperfections or variations in appearance. Be sure to participate in the selection process to ensure that you receive the perfect slab for you. Located in the heart of The Hocking Hills. Buckeye Granite Plus, LLC 899 West Hunter St. Logan, Oh. 43138
We have a variety of different granite patterns that you'll want to see. These engineered stone slabs are perfect for your remodeling project - whether it is for a residency or commercial building. Additionally, they're great for any type of room and not just limited to counter tops! Use our granite in kitchens, floors, or even fireplaces. No matter what you pick from us it is going to drastically improve the aesthetics of the room. If you're looking for granite countertops in Ohio then look no further!
River Valley area | Ohio | Columbus | Cleveland | OH | Columbus OHIO | Northern Kentucky | West Virginia |
Call Today! (614) 333-0355




Granite Locations | Partners | Services | Granite Countertop News | Edges | FAQ | Client Projects | Granite links | Feedback | Fabricator | Blog | Affiliate Program
© 2019 Granite Countertops ky Makeover property of Professional Remarketing Group, LLC All Rights Reserved