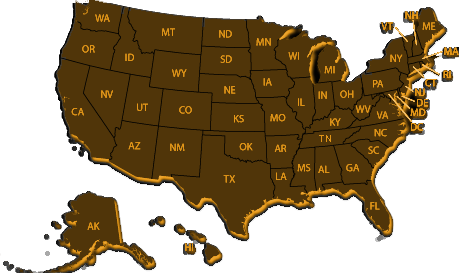 Kansas Granite Makeover Locations
Below is a list of granite countertops partner providers in Kansas. These granite fabricators are craftsman in the trade of granite countertop fabrications in the state of Kansas. Click on the logo to find the specific details about your kitchen upgrade from your local provider.
No partner available at this time.
granite direct kc
|
Dimensional Stoneworks
|
The Countertop Place
|
SCI - Surface Center
|
K.C. Granite & Cabinetry LLC.
|
Pinnacle Countertops
|
Granite Center Inc.
|
Kansas Granite Mart, Inc.
|
Midwest Marble & Granite, LLC
|
Midland Marble and Granite
|
Counter Top Place
|
Sarto Granite LLC
|
Affordable Granite of KC, LLC
|
SCI - Surface Center Interiors
|
Kansas Granite Mart
|
KC Granite & Cabinetry LLC
|
Heartland Granite & Quartz
|
---
Wiki | digg | Answers | Facebook | Twitter | Google News
---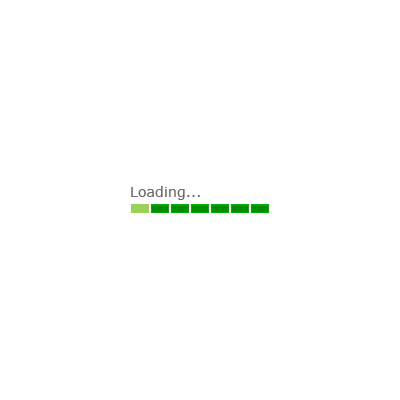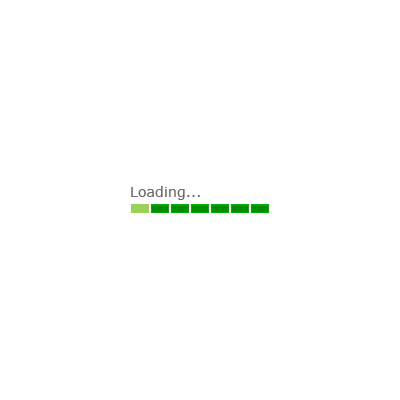 We perform all the fabrication process from template to installations. Our attention to details can be seen in every job from a great selection of slabs to choose from to the way we book-match seams, to the quality of fabrication process we have and finally to the quality of install that we work hard to achieve.
ATLANTIS STONE offers a Best Quality Service, attention to detail and fast installation. "I now have an amazing kitchen and everyone that comes into it speaks the "WOW" factor. Dan was extremely particular with the details of the installation, the cuts and overall look of the completed job. My wife loves it!" And so does everyone else.
- Stephen Farrell in Warwick, RI
Check out This New Color Search Feature: View Slabs, swatches, and kitchens and bath installs by color!

5 STARS On Google business review...Carl Osorio
Atlantis Stone was able to offer us the Fantasy Brown granite at almost half the cost one of the bigs box stores was charging us. We were able to meet with the fabricator to lay out our template. Install was very quick and efficient. Very pleased and highly recommended.
We are focused on more than just selling countertops.

Customer service and attention to detail is the Atlantis difference!

See more Reviews
Acton | Sudbury | Westford | Carlisle | Lexington | Waltham | Bedford | Marlborough | Framingham | Hudson | Chelmsford | Tweksbury | Worcester | Reading | Lowell | Beverly | Rhode Island | RI | Cape Cod | Boston | Massachusetts | MA |
Call Today! (508) 203-4804




Granite Locations | Partners | Services | Granite Countertop News | Edges | FAQ | Client Projects | Granite links | Feedback | Fabricator | Blog | Affiliate Program
© 2019 Granite Countertops ks Makeover property of Professional Remarketing Group, LLC All Rights Reserved