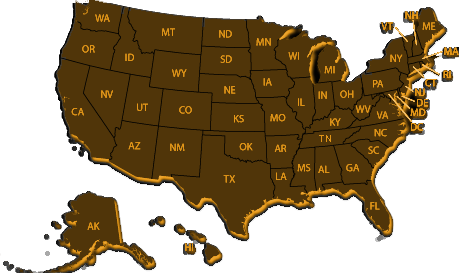 Delaware Granite Makeover Locations
Below is a list of granite countertops partner providers in Delaware. These granite fabricators are craftsman in the trade of granite countertop fabrications in the state of Delaware. Click on the logo to find the specific details about your kitchen upgrade from your local provider.
No partner available at this time.
Troy Granite
|
Tile Market of Delaware
|
Cabinet Factory
|
Foglias Granite & Countertops
|
Bath, Kitchen & Tile Center
|
Counter Intelligence
|
M-N-K Maintenance & Remodeling, LLC
|
Ancient Art Stone
|
---
Wiki | digg | Answers | Facebook | Twitter | Google News
---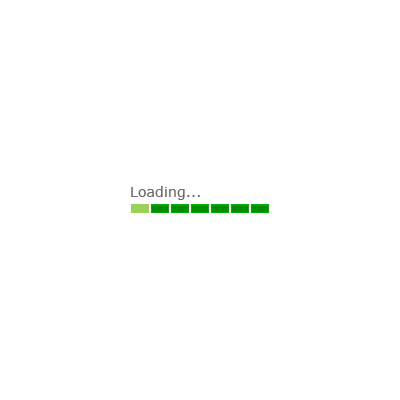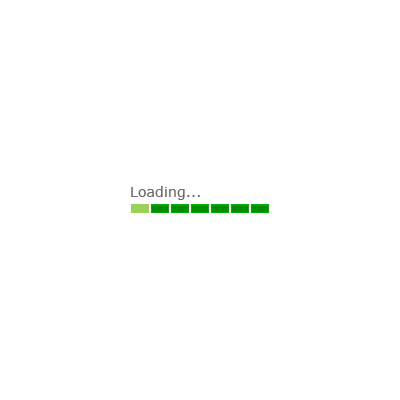 We provide homeowners, contractors and architects a large choice of custom fabricated stone slabs for residential or commercial use. Our staff of experienced, professional and knowledgeable stone experts help you select products, estimate costs, work with you on design ideas and follow through with personalized project management. Granite is a natural product and contains concentrations of crystals, pits, veins and fissures (small hairline cracks) that are likely to be present in solutions of the slab(s) used to produce your counter tops.
Conveniently Located at 9134 North freeway Houston texas 77037.
Houston | Houston Texas | Pasadena | Sugar Land | Jersey Village | The Woodlands | Humble | Baytown | Pearland | Spring | Texas Houston |
Call Today! (832) 293-4868




Granite Locations | Partners | Services | Granite Countertop News | Edges | FAQ | Client Projects | Granite links | Feedback | Fabricator | Blog | Affiliate Program
© 2018 Granite Countertops de Makeover property of Professional Remarketing Group, LLC All Rights Reserved