Hard Rock Imports | address: 3207 Oradell Lane Dallas, TX 75220 | phone: (972) 362-1441

Home
|
Specials
|
Estimator
|
Gallery
|
Kitchen Designer
|
Contact Us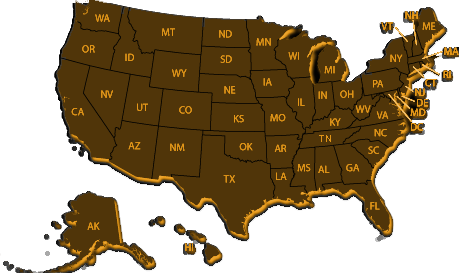 Alabama Granite Makeover Locations
Below is a list of granite countertops partner providers in Alabama. These granite fabricators are craftsman in the trade of granite countertop fabrications in the state of Alabama. Click on the logo to find the specific details about your kitchen upgrade from your local provider.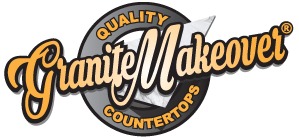 Granite Makeover of Birmingham AL (Alabama, AL, Trussville, Birmingham, Birmingham AL, Birmingham Alabama, Montgomery, tuscaloosa, Talladega)
We provide Alabama homeowners, contractors and architects a large choice of custom fabricated stone slabs for residential or commercial use. Our staff of experienced, professional and knowledgeable st...
---
cfm surfaces
|
shell fab
|
Murphrees Cabinet Shop
|
Natral Stone Concepts
|
Granite and Marble Works, Inc.
|
top tile latham
|
Best Granite Countertop
|
heritage stone craft
|
Solid Stone Fabricators
|
AGM Almaraz, Granite & Marble
|
hds stoneworks
|
imc stone
|
Vitoria Marble & Granite
|
Moreno Granite
|
Artisan Granite Countertops
|
Geovanny Marble & Granite
|
Granite Mountain
|
Colonie Marble & Granite
|
Hudson Valley Mosaic Tile and Marble Corporation
|
Empire State Stone
|
Atlantic States Kitchens
|
Capital District Supply
|
Broadway Cabinetry
|
Tiede Zoeller Tile Corp.
|
Kenton Fabricators
|
DeSpirt Mosaic & Marble Co., Inc.
|
Southern Surfaces, Inc.
|
Rock-it City Granite
|
Ceramic Harmony
|
Drews Granite
|
---
Wiki | digg | Answers | Facebook | Twitter | Google News
---


We are by design a custom fabrication shop that will cater to your every need. If you can dream it, we can fabricate it.
Hard Rock Imports
3207 Oradell Lane Dallas, TX 75220

See Hardrock imports on Google Earth
We service: Dallas, Fort Worth, Arlington, Garland, Plano and surrounding areas
Dallas | Dallas TX | Dallas Texas | HARDROCK | Fort Worth | Arlington | Garland | Plano |
Call Today! (972) 362-1441

Home | Specials | Estimator | Gallery | Kitchen Designer | Contact Us






Granite Locations | Mobile Website | Partners | Services | Granite Countertop News | Edges | FAQ | Client Projects | Granite links | Feedback | Fabricator | Blog | Affiliate Program
© 2018 Granite Countertops al Makeover property of Professional Remarketing Group, LLC All Rights Reserved