Granite Makeover Link request
Below you will find the requirements for the link request:
We reserve the right to publish and remove links form our site as we see fit. We will review your website prior to publishing the link and if we find that the content is relevant to the topic then we will publish the link. If the link request does not meet with our critireor we will not publish the link on our website.
Post our link in your page. You may link to our home page or any other page within our website if it is more relevant on your site. We require that you do not change the content of our link and it must be displayed the way we have specified below or we will not place your link.
Granite Countertops
The Source for Granite & Marble Countertops and more. Makeover your kitchen with direct access to local sales, fabricators and installers of Custom fabricated counter tops in 1,000's granite colors.
Copy the code in the box below and paste on your link page:
Once this is done send your link, title and description to linkrequestATgranitemakeover.com
also include the location of the link on your website.
We do audit who links to us so we will remove links if we find that you have dropped our link.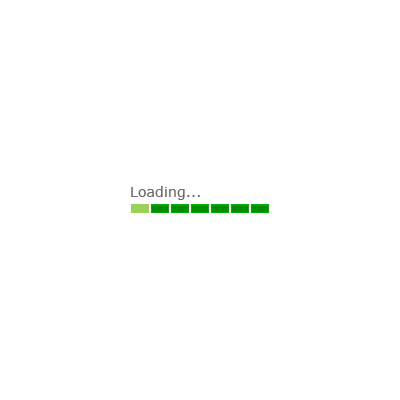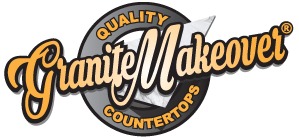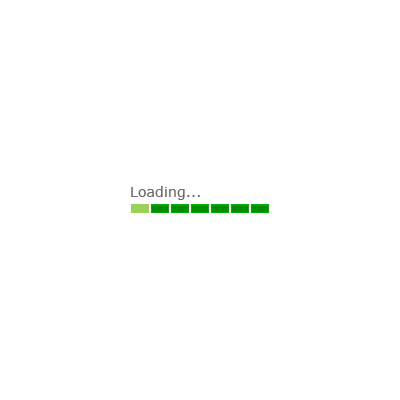 Colonial Granite Works is your one-stop shop for
granite countertops in Richmond, VA
for anything from kitchen countertops to bath vanities and everything in between. Between our large selection of fine stones and our expert design capabilities, an upgrade to your home is limited only by your imagination. We are located near one of the largest stone distributors in the great Richmond area. We specialize in providing top quality craftsmanship at a great price. Whether you are looking for Granite, Quartz, Marble for your countertops be sure to let us quote your project. You wont be disappointed.
Planning your project? Be sure to check out the Virtual Kitchen Designer , this can help you with design planning for your kitchen color pallet and the Instant Countertop Estimator which will provide you with ballpark pricing based on specific stone material pricing.
Our new showroom located in Ashland, VA has all your stone samples as well as flooring and cabinets for your full kitchen renovation projects. Come check us out, we are conviently located at 10354 Leadbetter Rd. Ashland, Virginia 23005




Granite Locations | Partners | Services | Granite Countertop News | Edges | FAQ | Client Projects | Granite links | Feedback | Fabricator | Blog | Affiliate Program