Home Masters, provides high quality marble and granite for bathroom and kitchen countertops in Nevada. If you are considering natural stone kitchen counters, check out our competitive pricing and large selection of natural stones to choose from.



Offers Expire In 19 Days
5 Star review. 12-29-2017,
Very cooperative. Cameron checked work regularly or kept in touch with Justin, who was the primary worker. Justin is excellent worker and with a glitch caused by a problem with shower pan, which would delay completion of the project until Jan. 2, he was willing to come on Saturday, Dec. 30 to finish up. I would hire them again.
Judith G..
5 Star review. 10-19-2017,
Home masters did a great job, we are happy with Everything they did for us. The supervisor Nick was great , I would use them again
Patty G.
5 Star review. 8-17-2017,
I highly recommend Home Masters. I especially want to thank Justin and Moises for doing such a great job. They did a very professional job and I give them 5 Stars! The whole Operation was top notch, I want to thank my Sales rep Mark for showing me many options. The items I picked look great. I would like to thank Cameron from checking the progress on the job everyday. The final inspection was completed in a timely manner.
John C.
FULLY INSURED!
WE OFFER 5 TO 7 Business DAYS INSTALLATION AFTER TEMPLATE.
Call Today!
(702) 887-1224
Popular Countertop Colors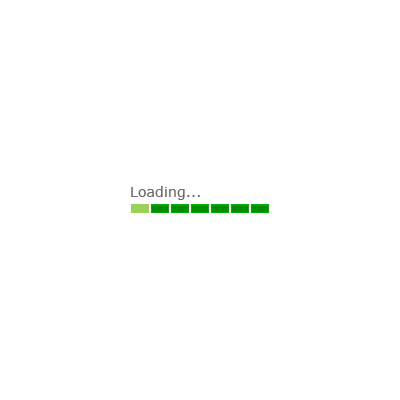 Click here to see all Colors

Virtual Kitchen Designer
Click here to match your stone colors to your kitchen cabinets and wall colors. This can give you a general idea of the colors that you have selected for your new kitchen.

Instant Countertop Estimator
Click here to build your instant estimate online. You will need the basic design and measurements of your kitchen.
Nevada Countertop Photo Gallery
Click here to view some of our work. We are adding new photos to our galleries all the time.
If you are looking to improve your Nevada kitchen or bathroom, consider Home Masters Granite Countertops.
Few if any materials offer the elegance, color and durability of Granite. When looking to remodel your kitchen or bathroom, it can often be difficult to balance the need for lasting quality with aesthetic beauty. Crafted by nature and finished by Home Masters, Nevada artisans, granite countertops can provide your home with a unique style and pattern unlike any other.
No two pieces of stone are the same. Granite colors, shades and grains offer each individual the chance to enjoy a wholly unique decor, guaranteed to last a lifetime, or perhaps several. Immune to the ravages of age and climate and nearly impervious to typical countertop wear and tear, Granite countertops combine the visual versatility of composite materials with the strength and sophistication of polished stone, with a minimum level of upkeep and treatment.
Granite Countertops Mined and quarried throughout the world, Home Masters, Nevada provide a sustainable, reliable alternative to more expensive surface materials such as quartz or soapstone, higher maintenance options such as hardwood. Available in a variety of thicknesses, finishes, colors and shades, Nevada Granite Countertops can be designed to compliment most any decor, from the most sophisticated elegance, to more natural, rustic charm.
Assured to last for the life of your Nevada home, the appeal of Granite Countertops goes beyond mere beauty as their raw durability and ageless appearance are sure to add considerably to the value and appeal of your Nevada kitchen or bathroom. In a time where so little is built to last, Nevada Granite Countertops provide a sound and reliable home investment to be enjoyed for a lifetime or considered selling point down the road. So when thinking on your next home improvement project, consider Granite Countertops.
Save Even More with an INSTANT DISCOUNT!
Complete the form with a valid email and immediately receive additional Nevada Home Masters discounts.

Granite Countertop Colors
Granite countertop slabs come in many different colors, sizes and textures. Granite is a natural stone formation and is mined from the ground.

How to choose granite colors
Cabinet color and design, Wall color, your homes style (modern, contemporary, etc.), Personal preference, and reason for purchase(resale, or upgrading).

What is the difference between stones
The main difference is the origin of the stone. This typically the different colors and textures come from different areas of the world.

Nevada Countertops Additional Information
Let's talk about the back splash: Some like the look of the 4 inch and this is typical installation.

Granite Countertop Edges
The more elaborate the finish the more man power and time and the more the cost.

Granite Countertop Maintenance & care for your countertops
With any natural stone product some basic maintenance and care should be taken to keep the natural beauty of the surface.

Nevada Granite Countertops Price
Granite Countertops Cost has come down alot, but this is due to a couple factors one of which is an influx of service providers that provide less quality service.

What are the other fees?
Additional fees may result from the installation and fabrication process depending on your unique situation.

Granite Vs Quartz
"Granite countertops increase the resale value of a home," 90 percent of the surveyed consumers either strongly or somewhat agreed.
Call Home Masters Today!
(702) 887-1224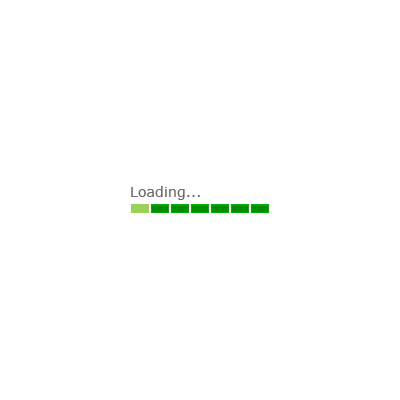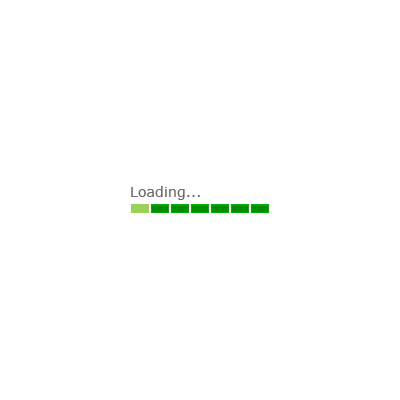 If you are looking for a PROVEN custom countertop company that does what it says, welcome to Home Masters. Below you'll discover more about why homeowners choose us.
BBB accredited
- We're proud to be a fully-accredited business with the Better Business Bureau with a A+ rating. And best of all, we've got a record of ZERO complaints.
Angie's List SuperService Awards
- Not only did we jump to top ranking, we also earned 3 Angie's List SuperService Awards.
Home Advisor
-5 stars. You'll read comments like "very accommodating and went above and beyond" and "very friendly, knowledgeable and trustworthy" and "Mort is one of the best contractors I have ever met."
No Sales Pressure
We give you a consultation and quote for
free
, and then you decide.
Rock-Solid Installation
Our installation team sets us apart. They hold to the highest standards and they don't take shortcuts. We have a superintendent who closely monitors the project as it progresses. We also get comments all the time from homeowners about the friendly attitude of our installation team.
Accountability
You'll be given the direct phone number of owner Mort Winer. If you have concerns, call him. He promises all his customers a prompt, appropriate response to any question or issue.
Warranty & Inspection
Not only do we make sure you are satisfied at project's end, we also come by a year later to check our work again.
Visit Our Showroom: 4588 N. Rancho Dr., Suite 12 Las Vegas, NV 89130
Las Vegas License Number
#46308 - $245,000 Limit
#32799 - $100,000 Limit
#32797 - $100,000 Limit
#32801 - $100,000 Limit
#73315A - $50,000 Limit

Las Vegas | Nevada | Henderson |
Call Today! (702) 887-1224




Granite Locations | Partners | Services | Granite Countertop News | Edges | FAQ | Client Projects | Granite links | Feedback | Fabricator | Blog | Affiliate Program
© 2018 Granite Countertops Nevada Makeover property of Professional Remarketing Group, LLC All Rights Reserved