Granite Makeover | address: United States | phone: (877) 735-4877 x1000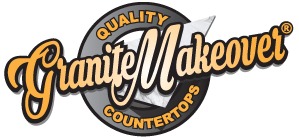 Granite Countertops Free Instant Estimate
Call Now! (877) 735-4877 x1000

Home
|
Specials
|
Estimator
|
Gallery
|
Kitchen Designer
|
Contact Us
Recent project: Buffalo, NY Granite Countertop Makeover Project | Zip:14221 | Areacode: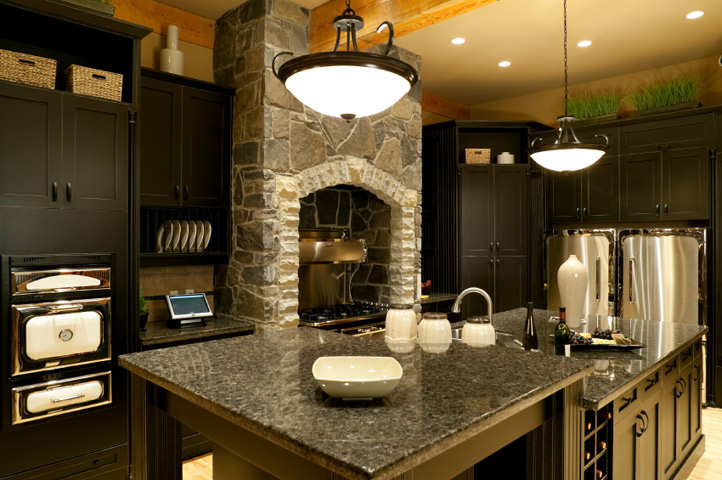 Buffalo, NY


Granite Countertops ESTIMATE
---
Zip code: 14221
Area code:
State: NY
Primary city: Buffalo
Type: ESTIMATE
Status: Dead
Date: 4/16/2018 3:32:00 PM
Source:
Market:Buffalo,Niagara Falls, Western NY, North Towns, South towns,Buffalo NY,NY-Buffalo,New York Buffalo,Erie,Erie PA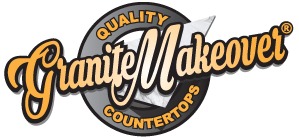 We provides you with an instant connection to your local granite counter tops company.
We have great tools to help you to design your kitchen with the
virtual kitchen designer
. When you are ready to see pricing select the
instant Estimator
feature to get an idea of what it will cost for the stone that you choose. If you dont see the stone listed here be sure to check out the
stone color selector
where you can view over 1000+ stones from all over the world. In the case that we do not have a local service provider in your area we offer you the option to connect to a local stone professional through a partner connection.
Thanks for visiting and we hope you enjoy your stay with us!
US |
Call Today! (877) 735-4877 x1000

Home | Specials | Estimator | Gallery | Kitchen Designer | Contact Us






Granite Locations | Mobile Website | Partners | Services | Granite Countertop News | Edges | FAQ | Client Projects | Granite links | Feedback | Fabricator | Blog | Affiliate Program
© 2018 Granite Countertops Makeover property of Professional Remarketing Group, LLC All Rights Reserved